- Completely free for any, including commercial, use if the 3D models you create are intended to be 3D-Printed or for the creation of rendered images.
- All 3DCoat sculpting tools and 3DCoat render available
- There are two basic limitations applying at the time of Export: the models are reduced to the maximum of 40K triangles and the mesh is smoothed specifically for 3D-Printing.
- Clean and compact UI. It's easy and intuitive.
- Quick start videos . Short and easy instructive videos to help you start creating assets asap.
- Customizable Print area. Set the size of your 3D printer area to not exceed its dimentions.
- Dedicated Export Menu. Prevent all possible issues with fused deposition 3D printer type.
- Import and view DICOM files (not for medical use). You can change and save the models in .stl and .wrl formats.

Caution! Health warning! Heating up ABS plastic (Acrylonitrile butadiene styrene) at the time of extrusion in 3D printing produces fumes of poisonous butadiene which is a human carcinogen (EPA classified). That is why we recommend using PLA bioplastic produced from corn or dextrose.
SLA printers use toxic resin and have an ultraviolet laser which is harmful to the eyes. Avoid looking at a running printer or cover it with a cloth.
Wear protective gloves/clothing/glasses/masks and use good ventilation with any 3D printer. Avoid staying in the same room with a working printer.
The process is very simple: model, print, clean-up.
You can make something simple. Like a camel (the model on the photo was made with a previous-gen 3DCoatPrint version):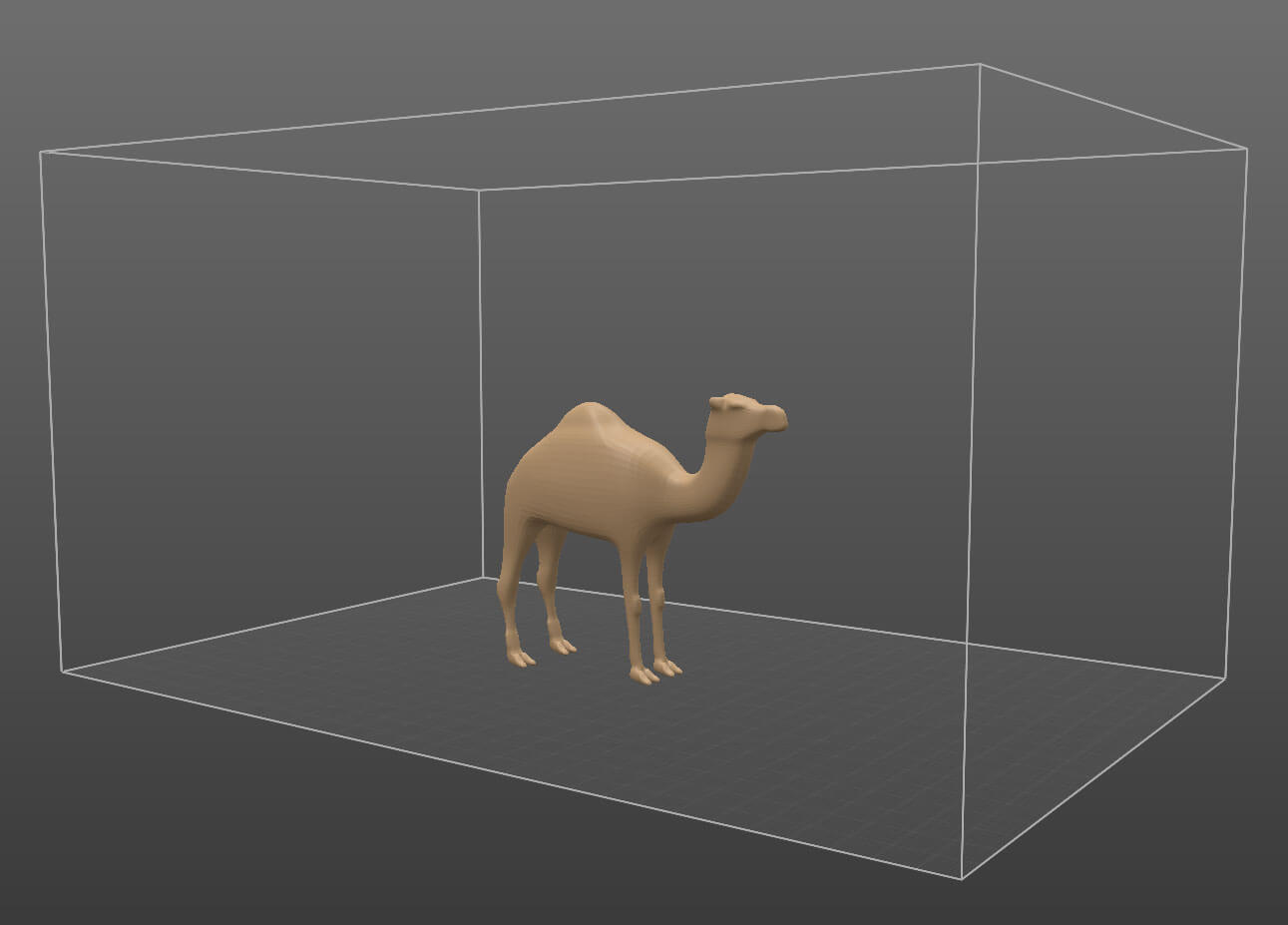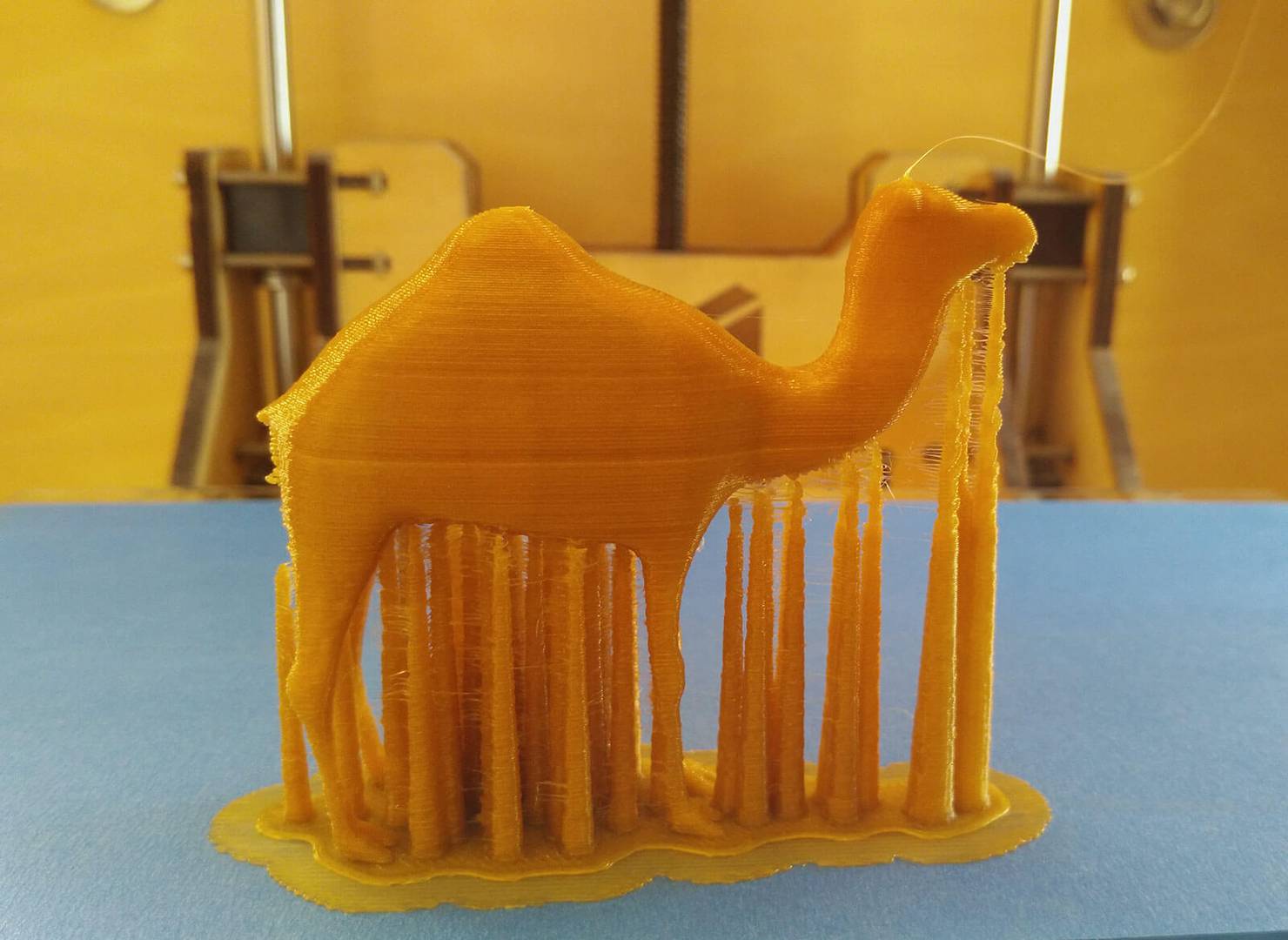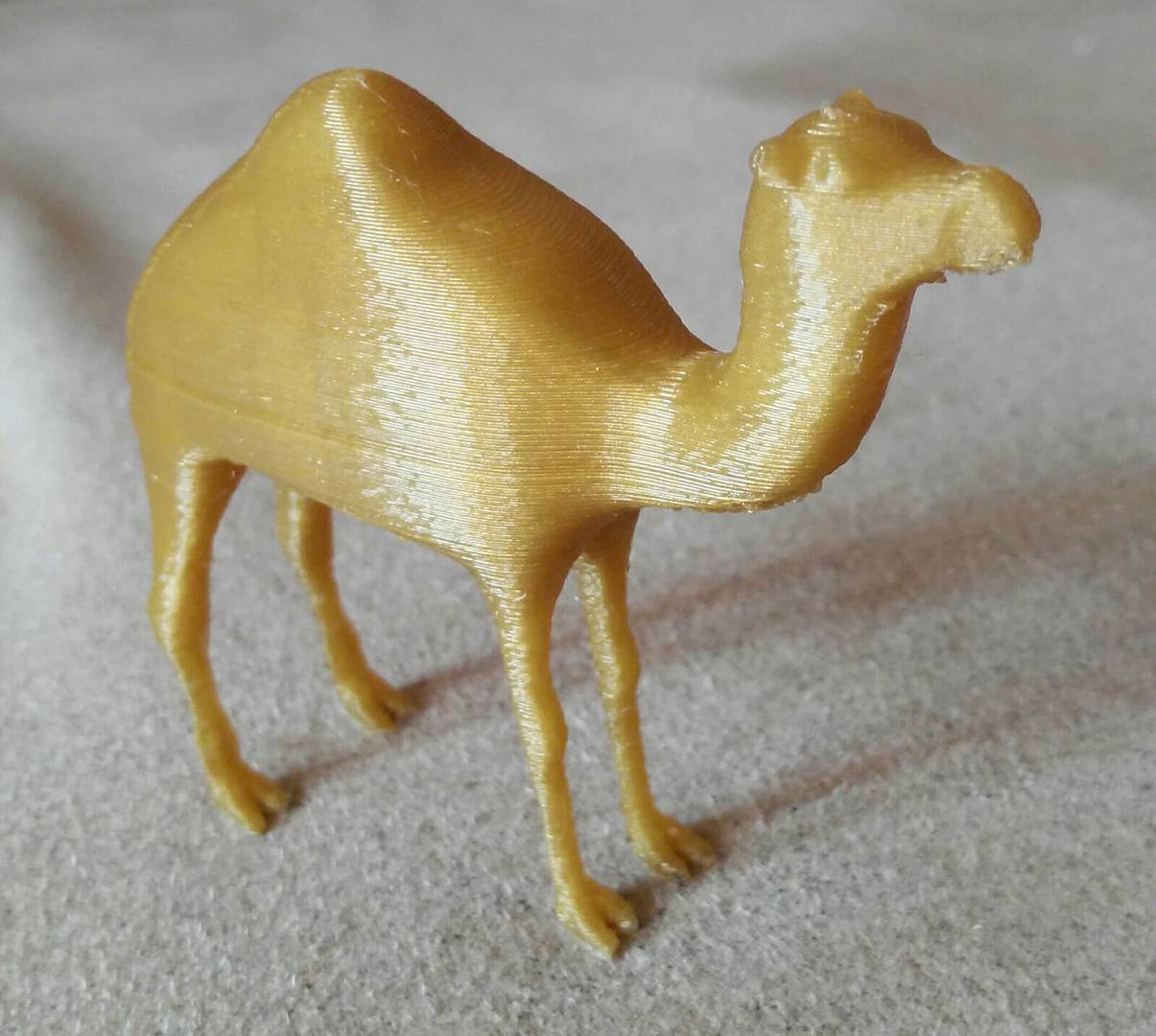 Or something complex like some housing for your lovely ants ;) (the model on the photo was made with a previous-gen 3DCoatPrint version)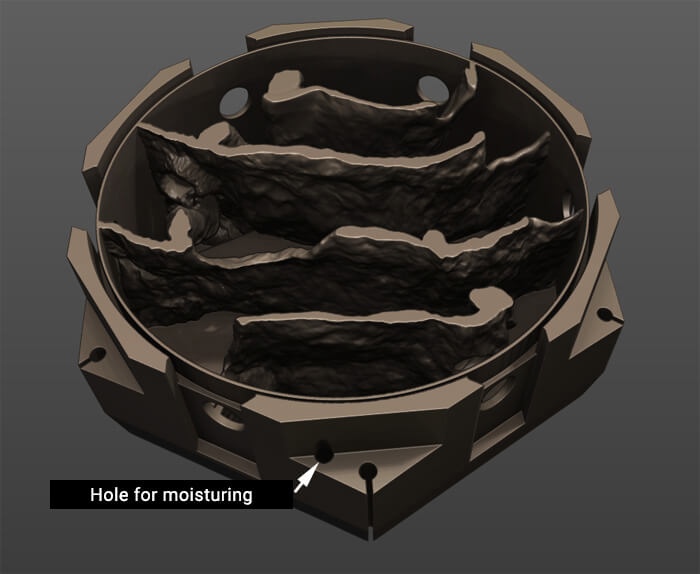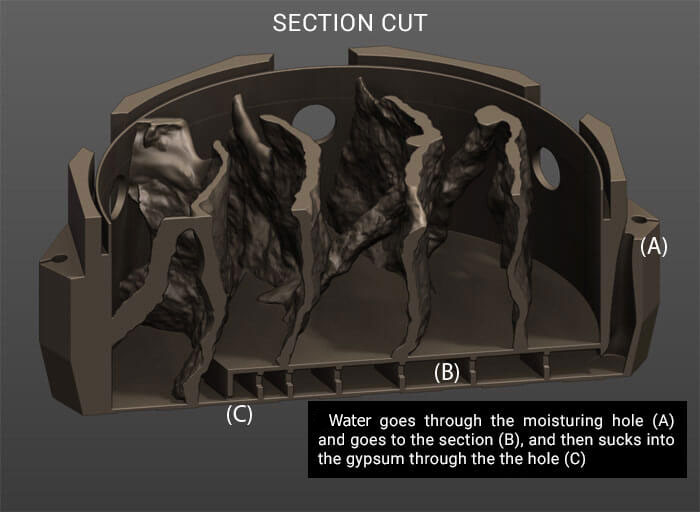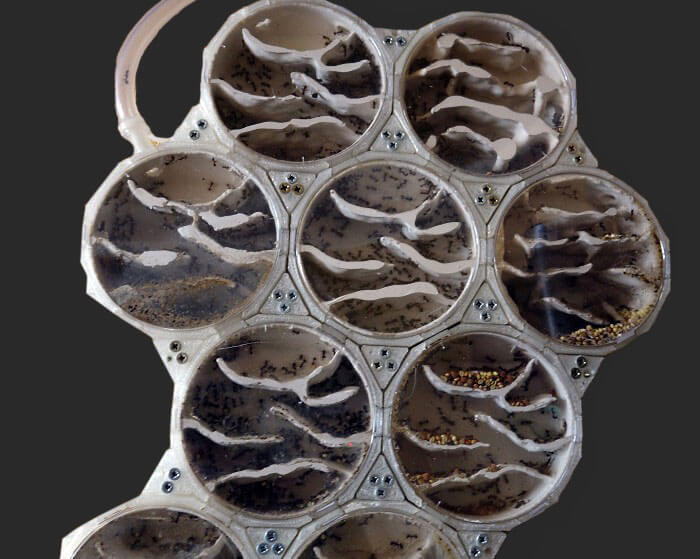 Dedicated Export Menu helps to nail down some common problems with printed assets: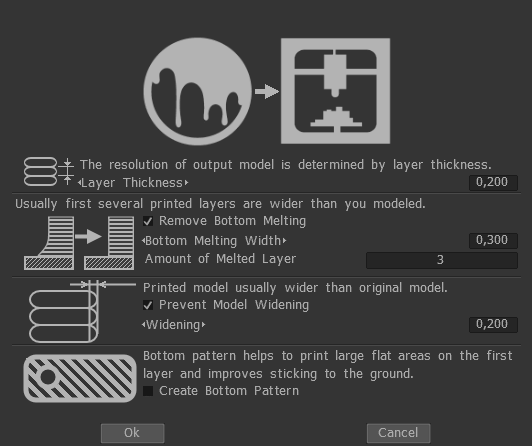 And the result: