- Completely Free for Hobby or Commercial use if the 3D models you create are intended to be 3D-Printed (other commercial use is not permitted, but you can use it for hobby)
- All 3DCoat sculpting tools available
- There are two basic limitations applying at the time of Export: the models are reduced to the maximum of 40K triangles and the mesh is smoothed specifically for 3D-Printing.
- Clean and compact UI. It's easy and intuitive.
- Quick start video series. Short and easy instructive videos to help you start creating assets asap.
- Customizable Print area. Set the size of your 3D printer area to not exceed its dimentions.
- Dedicated Export Menu. Prevent all possible issues with fused deposition 3D printer type.

Caution! Heating up ABS plastic (Acrylonitrile butadiene styrene) at the time of extrusion in 3D-printing produces fumes of poisonous acrylonitrile, butadiene and styrene. EPA has classified butadiene as a known human carcinogen. Both acrylonitrile and styrene are toxic and could be a human carcinogen. EPA has classified acrylonitrile as a probable human carcinogen. That is why it is hazardous to use ABS in 3D-printing. Therefore we recommend using PLA bioplastic produced from corn or dextrose.
The process is very simple: model, print, clean-up.
You can make something simple. Like a camel (the model on the photo was made with a previous-gen 3DCoatPrint version):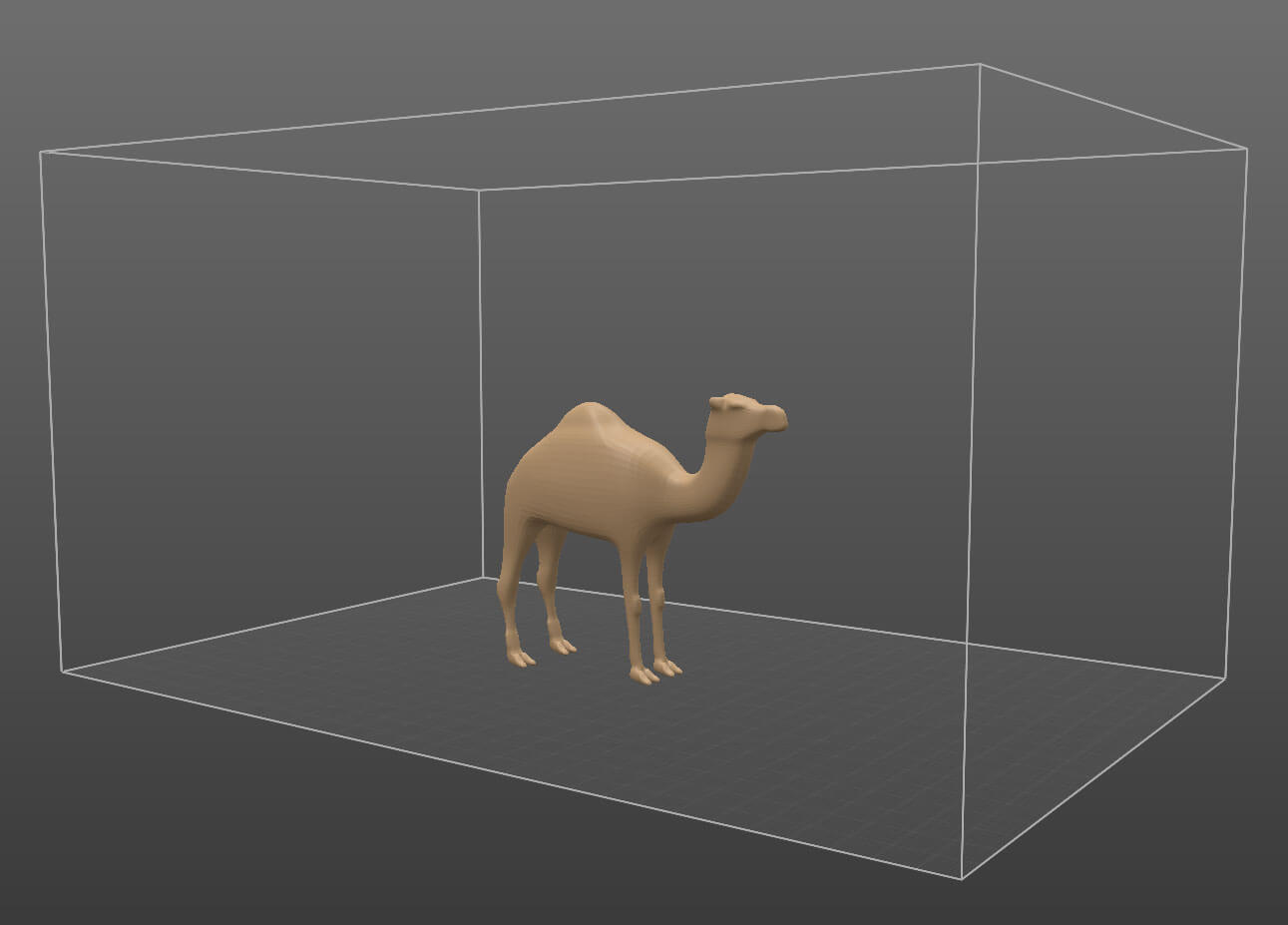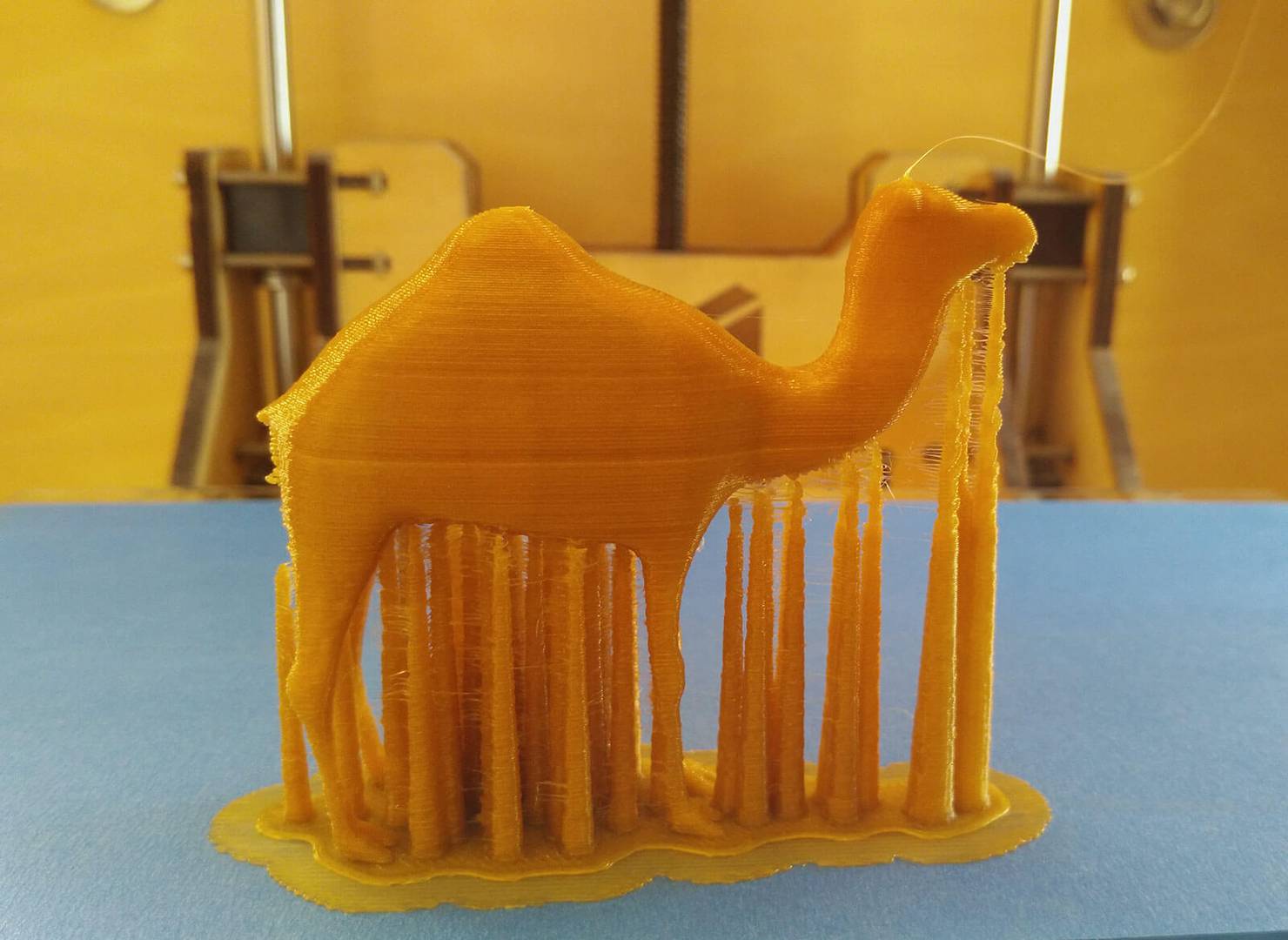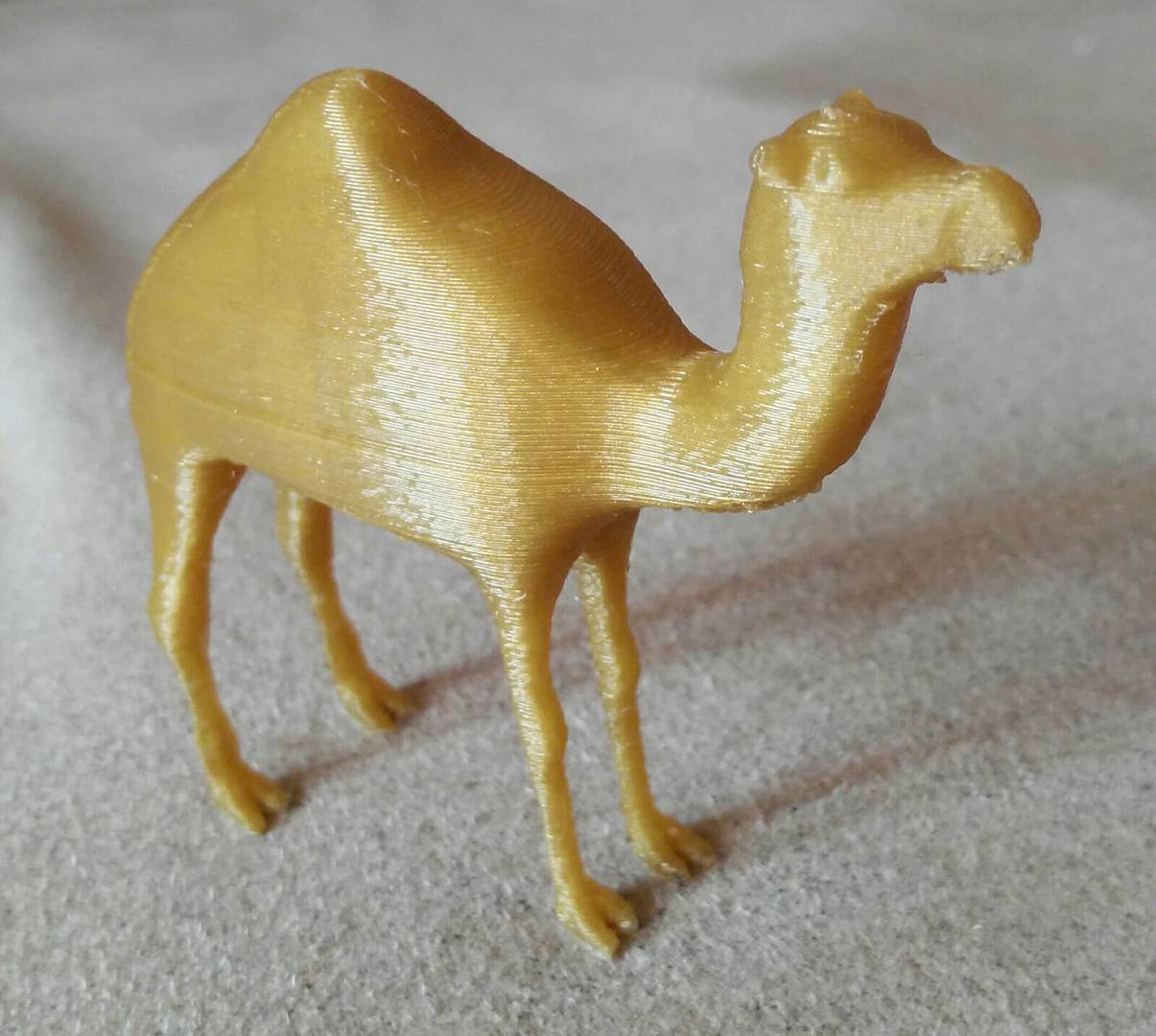 Or something complex like some housing for your lovely ants ;) (the model on the photo was made with a previous-gen 3DCoatPrint version)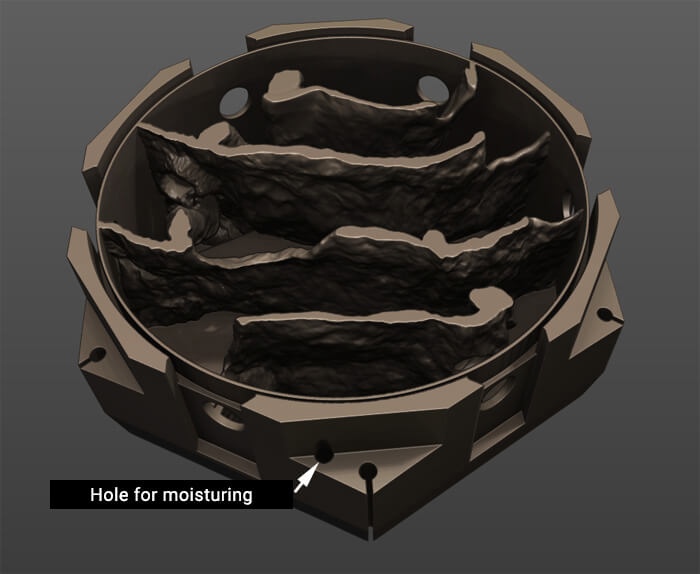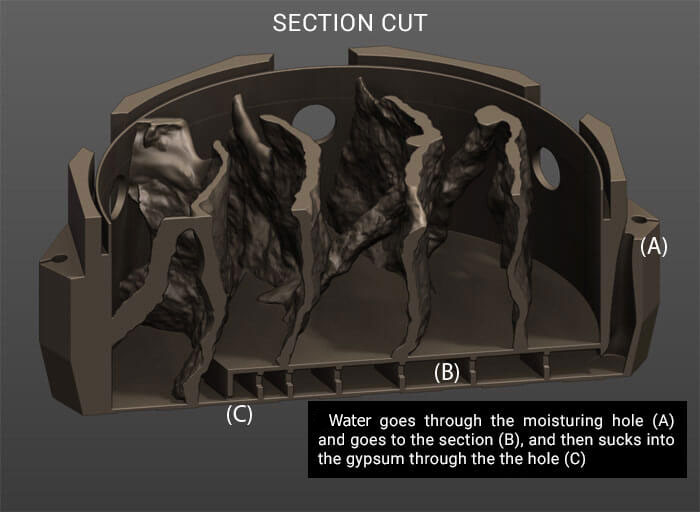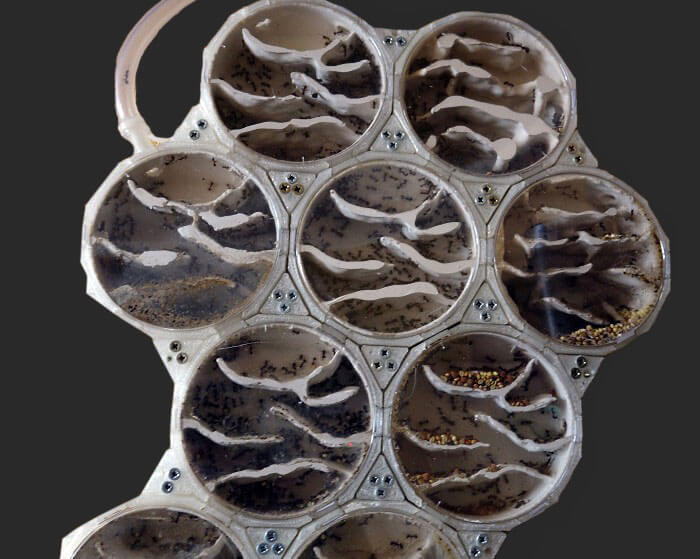 Dedicated Export Menu helps to nail down some common problems with printed assets: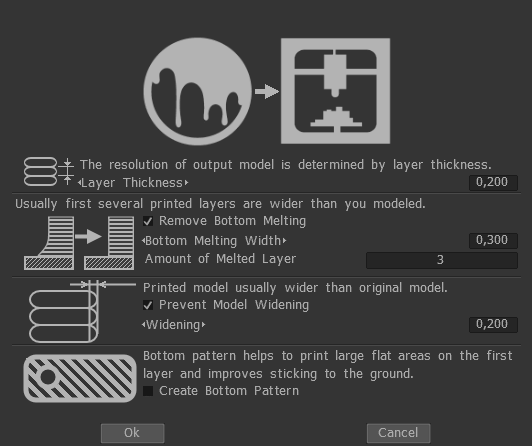 And the result: